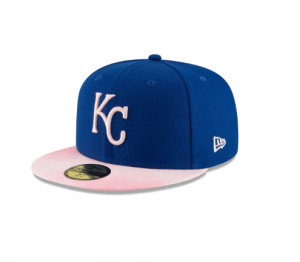 So, Major League Baseball is honoring all the moms out there this weekend (Mothers Day in Sunday) by wearing special hats.
Look, I love my mom as much as the next guy, and have no problem with special hats this weekend…but is this really the best MLB could come up with?
It literally looks like they just took a white hat and washed it with a bright red shirt.
See the full lineup HERE.