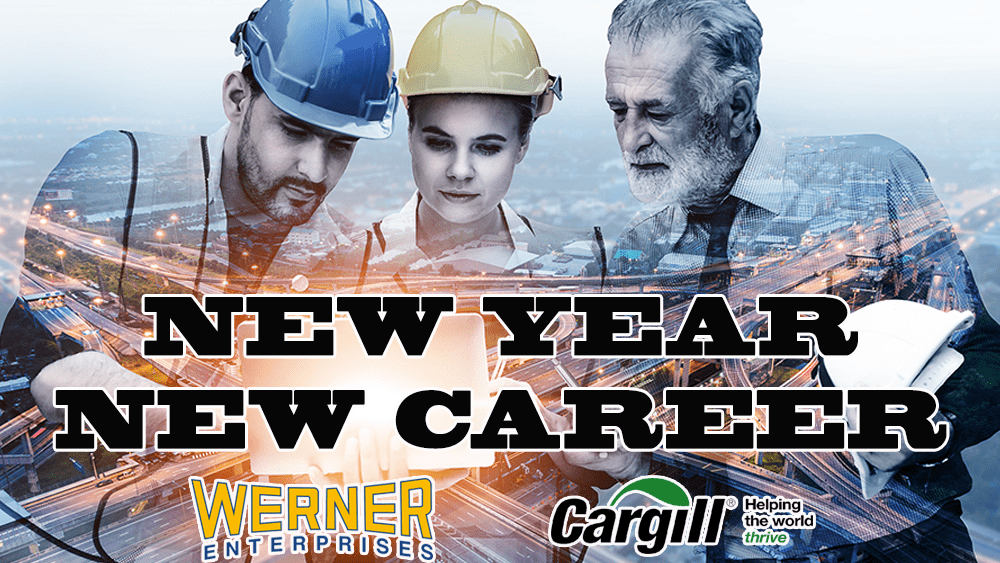 ---
Like yourself, we have been waiting for 2021…and it's finally here…so now is the time to start planning for that NEW CAREER! Where do you look? How do you get the proper training? We are connecting you to the best trade employers across Eastern Nebraska and Western Iowa!
Looking for a SOLID career path? Then you need to consider an opportunity within the Trades and Skilled Labor industry.  Earning a college degree isn't for everyone. Skilled trade career paths teach you practical skills, lessen student loan debt, and allow you to earn experience and open a new business.
Skilled trade occupations are ALWAYS in demand. Why is this the right fit for you, well:
You gain experience immediately
The price tag is more reasonable
It takes half the time
Skilled trade experts make a good living
A huge need for master tradespeople exists
You get to do what you're good at
Thousands of jobs are available including Electricians, HVAC, Plumbing, Mechanical, Carpenters, Roofers, Welders, Masons and more.
---

For over 25 years Drey Roofing has been one of Omaha's preferred roofers for commercial and residential roofing, siding gutters, and sheet metal fabrication.
Drey Roofing is a member of the MRCA (Midwest Roofing Contractors Association) SHARP (Safety and Health Agenda for Roofing Professionals).  We take part in weekly meetings, including monthly safety reviews. We make sure all our new hires are informed and tested before they are able to join the qualified staff out in the work force.
Work in a great environment with talented experienced roofers. We're a family owned and operated business and now hiring for Flat Commercial Roofers!
Must be 18 years of age
Valid Driver's license or guaranteed transportation
Drey Roofing will provide in-house and on-site training.
No experience required
Wages starting at $13.00
Experienced roofer qualifies for a more competitive wage
Paid vacation and paid holidays.
Stop by and apply in person at Drey Roofing located at 8605 Wirt Street or call (402) 445-2513
"Count on Drey Beyond Today"

---
---
Be sure to bookmark this page and check back every week for new and exciting Trades & Skilled Labor career opportunities across the Metro!
---
CLICK HERE for Contest Rules