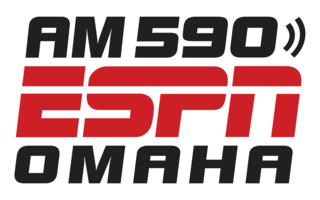 Be a part of the show:
(402) 573-0590
Write Nick:
Follow Nick Handley on Twitter:
Follow AM590 on Twitter:
You are still on Facebook?
Miss a show?
Business Phone Number (531) 710-1170
Program Director – Kurt Owens – kurt.owens@summitmediacorp.com
Local Sales Manager – Kate Maguire – kate.maguire@summitmediacorp.com
Marketing/Promotions – Nathan James – nathan.james@summitmediacorp.com
6700 Mercy Road #303
Omaha, NE 68106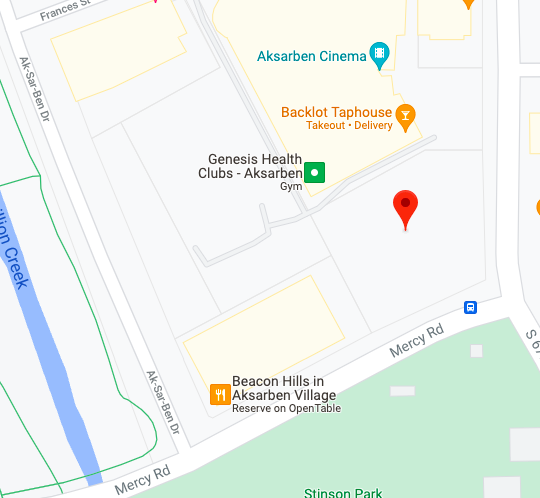 Contact Programming
Have a question about something you heard on AM 590 ESPN Radio? Have a sports related question you need answered…we've got you covered! Complete the form below and you'll be directly connected with our programming department.